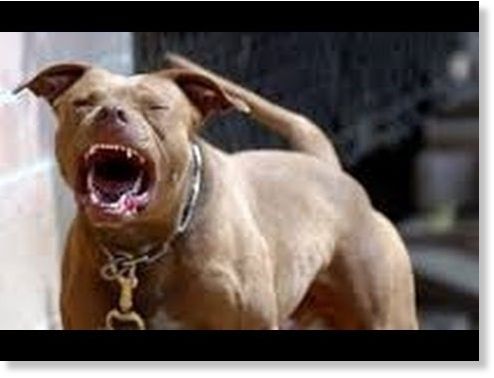 A 4-year-old Tyler boy is recovering after being attacked by a pit bull dog Tuesday.
The dog and her five puppies are in quarantine after she had to be tranquilized due to her aggressiveness to law enforcement.
Henderson County Sheriff's Lt. Charlie Severn said the boy and his mother were at the home in the Sunrise Shores subdivision in Chandler to pick up someone.
"When they got out of the car and approached the home, the full-grown female pit bull ran from under the home and snatched up the boy, who was walking with his mother," he said.
Savern said the woman and others began trying to get the dog off the child. The dog finally returned to her puppies under the home.
Savern said his agency responded to the location to take the dog into custody. Deputies were forced to use a tranquilizer gun to subdue the animal.
"We tried to put a catch pole on her and that didn't work out well for us. We had no choice but to tranquilize her," he said.
Savern said the dog and her puppies are being held by the Henderson County Humane Society, but his office is asking a judge to sign orders to put the dog to sleep.
"The child did not do anything wrong and this was an unprovoked attack. The dog did just give birth to puppies, but the attack was unprovoked," he said.
David Flanagan, the child's grandfather, said his grandson has been released from Children's Hospital in Dallas, but would require multiple surgeries in the future to repair damage to his legs and arms.
Savern said the investigation is ongoing, but added charges are possible in the case against the dog's owners.
"It is a good possibility that someone will be charged for a vicious dog attack," he said.