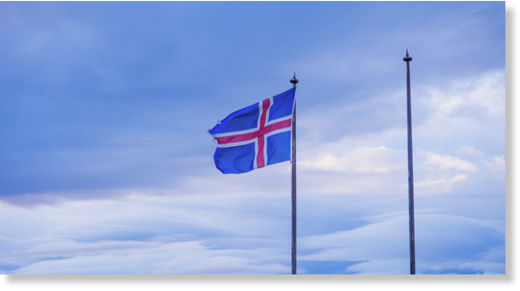 According to Agence France-Presse, Iceland is reportedly dropping its bid for membership in the European Union.
A statement released by Foreign Minister Gunnar Bragi Sveinsson informed the European Union Commission of his country's decision to annul their application.
The announcement follows pledges made in 2013 after the election of a new eurosceptic government.
Iceland applied for EU membership in 2009, but earlier this year, the Icelandic prime minister said that his country would withdraw its application. The nation is already a member of the European Economic Area, which allows for free movement of persons and goods through other European Union member states.
"Participating in EU talks isn't really valid anymore," Prime Minister Sigmundur David Gunnlaugsson said earlier this year, according to Reykjavik Grapevine magazine. "Both due to changes in the European Union and because it's not in line with the policies of the ruling government to accept everything that the last government was willing to accept. Because of that, we're back at square one."