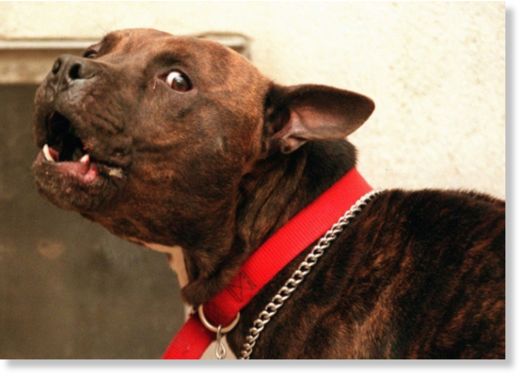 Reports of dogs that are out of control in public in Midlothian
have more than doubled in the last three years,
the
Advertiser
can reveal.
Statistics show a rise from 23 in 2011/12 to 56 in 2013/14. There were 35 in 2012/13,
while from April to September this year there were 43.
Of the 157 incidents reported within the last three years, a total of 13 dog control notices have been issued by the Midlothian Council-employed dog warden.