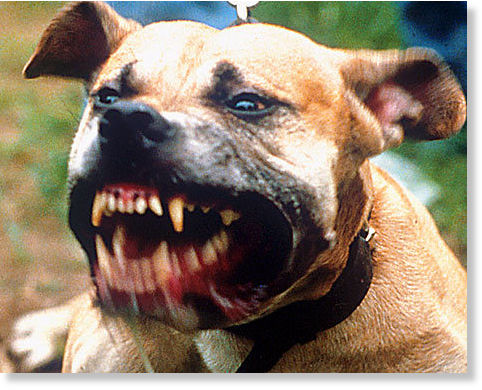 Dog attacks owner, owner taken to hospital with serious injuries
A man was rushed to the hospital on Wednesday evening after he was attacked by his pit bull, according to officials.
The attack occurred on Lucas Lane in Cocoa just before 6 p.m. Cocoa police say the dog got out of its pen and went to the neighbor's yard where another dog was.
When the owner brought the dog back to his yard, the dog attacked him, according to police.
Witnesses told Local 6 the
owner was bitten down to the bone and was taken to Wuestoff Hospital with serious injuries.
The dog was taken by animal control. It's not clear if the dog will be euthanized, but animal control is investigating.
No other details were immediately available.