U.S. Intelligence Connections to Mexican Cartels - Check
U.S. Funded and Armed "ISIS" - Check
Southern Border of U.S. Left Wide Open On Purpose - Check
Back on 20 June, I wrote the following about the border mess:

So what you have here is some sort of scam designed to get Americans to accept a "solution" that wouldn't be accepted under anything like normal circumstances. The poor immigrants are being used as props.

Maybe the purpose of the border catastrophe is coming into focus...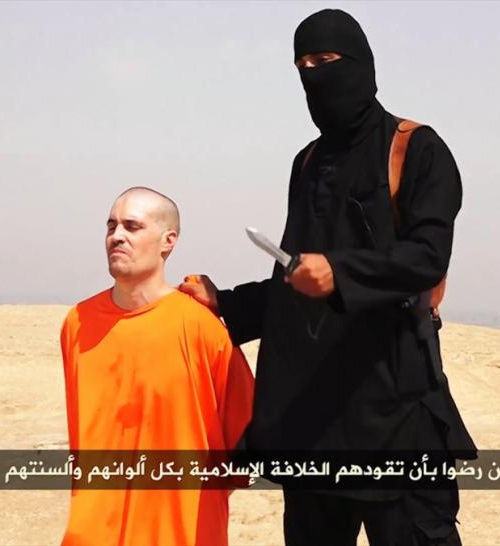 Maybe some of this is being ordered up for inside The Homeland.
Here's Cheney to enlighten us
:

Former Vice President Dick Cheney was on "Hannity" to discuss the threat of ISIS and the horrific beheading of American journalist James Foley.

"After watching this [beheading] video, I'm pretty convinced that we have a group of people at war with us. Would you agree with that?" Hannity asked.

"Absolutely," Cheney said, calling ISIS "very much a threat to the United States" and to our friends and allies.

While Cheney said the beheading of an American reporter is a terrible development, he cautioned, "Magnify that a million times over because that's what's in store for the rest of the world if we don't deal effectively with this crisis."
Whatever Cheney and the gang are going to do this time, I hope it doesn't involve a mushroom cloud.
Via:
Breitbart
:
Former CIA covert operations officer Mike Baker said that he believes there is "a lot of communication" between ISIS and Mexican drug cartels given past efforts by al Qaeda to do likewise on Thursday's "Laura Ingraham Show."
"We've had good intel over the years about al Qaeda, about their efforts to coordinate with, as an example, Mexican cartels...in an effort to try to exploit our southern border" he reported, adding that a terrorist group like ISIS "absolutely" knows about the lack of security on the border.