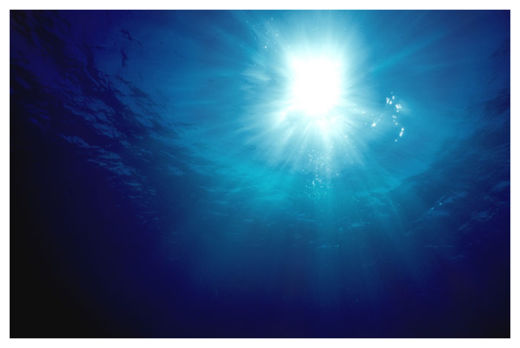 Evidence of a Stone-Age settlement that may have been swallowed whole by the Baltic Sea has resurfaced near Sweden, revealing a collection of well preserved artifacts left by nomads some 11,000 years ago.
Dubbed by the local press "Sweden's Atlantis" after the fabled island which according to Greek philosopher Plato sank around 9600 B.C. in the Atlantic Ocean, the newly discovered site was in fact some sort of a dump in which nomadic Swedes discarded objects, according to a report by the Swedish daily The Local.
Buried 52 feet below the surface at Hanö, a sandy bay off the coast of Skane County in Sweden, the items include wood pieces, flint tools, animal horns, ropes, a harpoon carving made from an animal bone and the bones of an aurochs and an ancient cattle which became extinct in the early 1600s.
"There's wood and antlers and other implements that were thrown in there," project leader Björn Nilsson, archaeology professor at Södertörn University, told the Local.
Amazingly, the artifacts have been perfectly preserved because of the abundant oxygen-consuming
gyttja
-- a black, gel-like sediment which is formed when peat begins to decay.
"Around 11,000 years ago there was a build up in the area, a lagoon or sorts ... and all the tree and bone pieces are preserved in it. If the settlement was on dry land we would only have the stone-based things, nothing organic," Nilsson said.
Nilsson's team is continuing to excavate the area, looking for a potential burial site.
"What we have here is maybe one of the oldest settlements from the first more permanent sites in Scania and in Sweden full stop," Nilsson said.