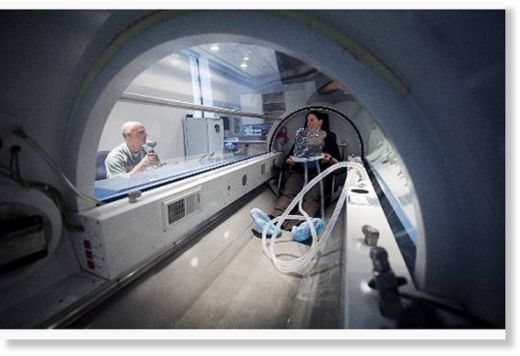 Sarasota County emergency managers, local fire, police and EMS personnel and Sarasota Memorial Hospital will participate in a disaster drill Friday.
The training drill will simulate an accidental explosion at the hospital in a hyperbaric chamber on the fourth floor of the Waldemere Tower.
The exercise will include actors in make-up and Hollywood-like special effects, testing Sarasota County's disaster response, evacuation procedures and triage and emergency care of multiple mock victims.
According to the hospital it will also test the facility's ability to activate backup procedures and operate despite disruptions to power, medical gases, utilities and communication networks across the main campus.
The exercise is one of two countywide disaster drills that Sarasota Memorial hosts each year and has been planned over the past few months in conjunction with local law enforcement and emergency management officials, the hospital stated in a news release.
There will be a number of emergency vehicles on site, including fire, police, EMS and emergency management, the hospital noted, seeking to reassure anyone who sees the scene that it is only a drill.
The event is scheduled from 8:30-11:30 a.m. Friday.