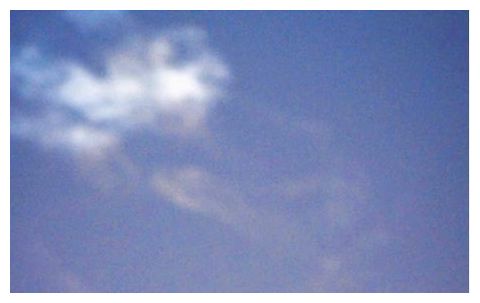 A loud boom followed by a cloud of smoke in the sky had many Central Highlands residents taking a closer look on Monday.
Many residents speculated the theory behind the mysterious object was a meteorite heading for Earth at the speed of sound and disintegrating on entry.
A spokesman from the Bureau of Meteorology said that theory was most likely the correct explanation.
"We had a call from an Emerald resident at about 7pm (Monday night), wanting to know what it was," the spokesman said.
"It could have been a meteorite... or it may have been a bit of space debris."
If it was a meteorite, it could have been about 20,000 feet high, and the sound residents heard would have been a shockwave.
"If they come low enough they can cause a sonic boom as they enter the atmosphere lower down," the spokesman said.
"Not very loud, but distinctive ... if they come into the troposphere - which is the lower atmosphere - when they lose velocity, you might hear a series of booms."
He said once it hit Earth, it would have been about the size of a small pebble and where it hit would be hard to determine.
"Depending on the direction it was coming through, it could have landed 100km (from where it was seen)," the spokesman said.