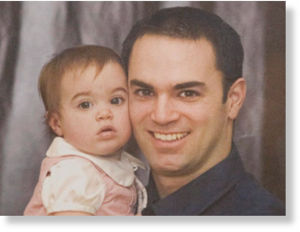 Canada, Montreal - A psychiatrist says a man who fatally stabbed his children dozens of times in 2009 is fit to be released from a mental hospital.
Louis Morissette said Thursday that Guy Turcotte has changed considerably and is not the same man as before.
Turcotte was found not criminally responsible in the deaths of his five-year-old son Olivier and his three-year-old daughter Anne-Sophie.
He admitted causing the deaths in February 2009 but denied intent.
Turcotte said he was distraught over the breakup of his marriage and didn't remember commiting the act.
Morissette was testifying at hearings on whether to release Turcotte from a psychiatric hospital or keep him there for another year.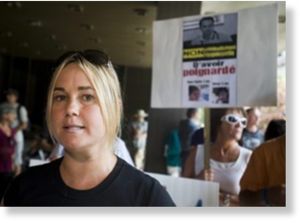 Morissette said there is no medical reason to keep Turcotte in the Pinel Institute.
But Turcotte's ex-wife, Isabelle Gaston, took issue with that view, saying she can't believe how specialists can reach the conclusion he no longer represents a danger to society.
"Nobody's going to come and tell me that guy isn't dangerous," Gaston said outside the institute, where the hearing was being held.
Gaston said Turcotte is merely adapting to his current situation so he can be freed.
"I am tired of not having anyone see that
he's....like a chameleon
. I can't take it any longer."
The hearing continues Friday.
Note to readers: This is a corrected story. An earlier version gave Morissette's first name as Guy instead of Louis. It also misspelled Morissette's family name