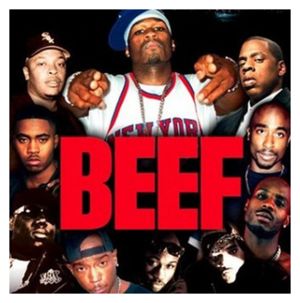 When outraged carnivore Clara Peller shrieked "Where's the beef?" back in 1984, she never would have meant to inspire acts of violent retribution for paltry fast-food portions.
But a Georgia man kicked Old Peller's rally cry up a notch early Sunday morning when he
fire-bombed
his local Taco Bell for skimping on the meat in his two Chalupas. Returning home from the drive-thru, the customer opened his less than satisfactory tostadas and called the taco chain, demanding to be made whole.
The manager, Cynthia Thompson, explained to him that since the restaurant was closing, the matter couldn't be resolved that night.
The customer responded as any galloping racist would by
allegedly saying,
"You must be one of them n*ggers up there," and added (presumably with a wink), "That's alright, I'll just come and redecorate the place."
His arson-inspired design scheme was accomplished with a Molotov cocktail, which he ignited outside the drive-thru window under a sign reading: "Come Try The New XXL Chalupa. Bigger Is Better."
Unfortunately for Taco Bell's similarly poor-quality surveillance cameras, the perpetrator's image was not clearly captured. Police are urging anyone with information on a hungry man, possibly in a white, pointy hood who smells like gasoline, to come forward. Let's hope they catch him before he makes a run to the border.