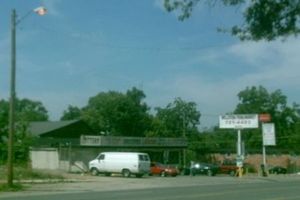 One person has been killed and six others sustained injuries during a shooting spree in the suburb of Saint Louis in the US state of Missouri.
The incident took place on Thursday near a food market in the town of Wellston and continued in two other locations, the Associated Press reported.
St. Louis County Police Sgt. James McWilliams confirmed that a person had been killed in an apartment complex as a result of injuries, but did not reveal the victim's identity.
The wounded people were taken to the local hospital for treatment.
Authorities did not provide additional details about the gunfire.
A Wellston police dispatcher said the shootings were likely gang-related.
The shooter managed to escape from the scene.
Police and authorities say they have no description of the gunman or the vehicle in which he ran away.