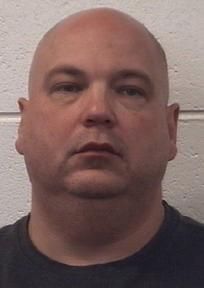 The owner of a UPS store stole gift cards that were supposed to be mailed to tornado-ravaged victims in Alabama, and he then spent the money at a Target store, according to police.
Edward Michael Copenhaven, the owner of a UPS outlet in Johns Creek, was arrested and charged with multiple counts of felony theft, the Alpharetta Police Department said Friday. Also arrested and charged with felony theft was his employee, Margaret Kate Carlisle.
The Target gift cards were destined for storm victims in Tuscaloosa. A customer brought the donated cards to Copenhaven's UPS store at 3000 Old Alabama Road and was told they'd be boxed and mailed. Weeks later, when the customer learned from her relatives that the cards had not arrived, she went to the Target in Roswell where they'd been purchased and was told the cards had been used at an Alpharetta Target.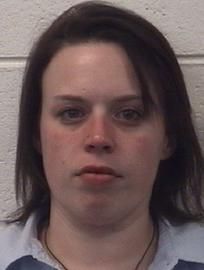 That's when the Alpharetta police began their investigation. Police determined that over 50 gift cards, valued in excess of several thousand dollars, were stolen.
Authorities have been warning about scams that take advantage of goodwill and confusion in the aftermath of disasters, such as the spring tornadoes that devastated the Southeastern states.
Scores of fraud incidents have been reported to federal authorities in Alabama where authorities established a special hotline to deal with tips about it, according to
The Birmingham News.
The FBI has been warning about a telephone scam seeking personal information.
People in east Tennessee have told the FBI about one apparent scam: Automated calls from a foreign number asked them for personal information that supposedly was lost when a bank's computer system was knocked out by the severe weather.
An automated female voice asked them to key in their account information to re-establish their account.
The FBI is urging anyone who gets an unsolicited call seeking personally identifiable information to report it to their local FBI office or to the agency's Internet Crime Complaint Center at the
The Internet Crime Complaint Center