A man has applied to divorce his wife of 18 years after he found she was feeding him pumpkin instead of zucchini, as he had previously thought.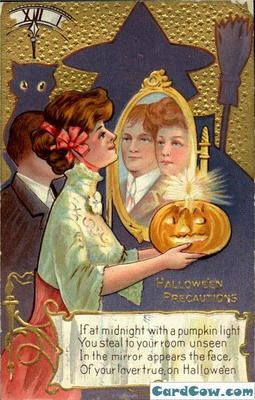 ©CardCow.com
An angry Ivan Dimitrov, 47, found the pumpkin rinds in the bin.
"She knows I absolutely hate pumpkins and she lied to me for months about it just because the pumpkins were cheap," he said.
"What else has she been lying about?
What man could trust a woman who fed him pumpkins for half a year?
"