About jtcarl I abhor dishonesty; I can't stand people who lie for money; I believe respect is something you have to earn; I am skeptical of everybody who is willing to offer information you need, a reason to act, revelation of any sort, or high minded sermons on truth, God, government secrecy, or UFOs, but only if you pay them first; I see no reason to forgive stupidity or arrogance from those who demand a fee unless they are providing some form of entertainment; I do not consider the publication or dissemination of blatant lies as if they were facts to be entertaining unless they are so ridiculous that it makes me laugh; I stopped laughing at UFO stories when I was around 12-years old.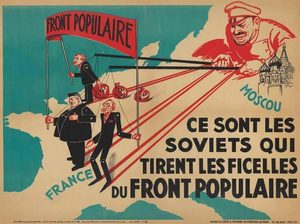 Plus ça change
The bourgeois produces the Bolshevist, inevitably as every half-truth at length produces the contradiction of itself in the opposite half-truth.
- D.H. Lawrence
Recent Comments
They arent releasing his name? Must be muslim, pc concerns...
---
"In the middle of the voicemail the male states if the church goes through with the gay conversion therapy class in the state of Michigan, I...
---
Meanwhile American Kiddies cry of not being able to overthrow their own bills of rights. Christ don't tell me this isn't all organized.
---
Parents should be asking what their spoilt kids are being taught if they think this a tragedy. Blithering imbeciles, who the hell is leading this...
---
These rich immortals would be Calligulas on steroids.