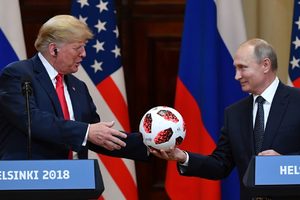 So much winning
Just look at us. Everything is backwards. Everything is upside-down. Doctors destroy health, lawyers destroy justice, universities destroy knowledge, governments destroy freedom, the major media destroy information, and religion destroys spirituality.
- Michael Ellner
Recent Comments
Sacha Baron Cohen is perfume.... nothing more.
---
Whoopi - Another intellectual liberal..... that looks like a blimp
---
I think... there is another way you can look at this. The leaders don't have control so instead all they do is try to give the impression they do....
---
Maybe the hypnogogic Fifth Dimension tie-dyed Dylon smock got to him Real name: Joanne Chesimard. Presumably, Assata Shakur is your superhero...
---
Spend enough years lying and your brain short circuits.