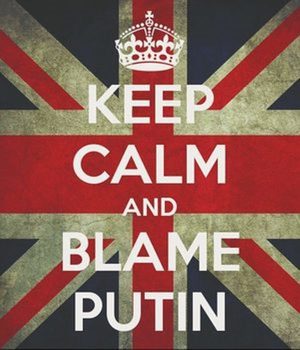 Carry on up the Moskva
A child-like man is not a man whose development has been arrested; on the contrary, he is a man who has given himself a chance of continuing to develop long after most adults have muffled themselves in the cocoon of middle-aged habit and convention.
- Aldous Huxley
Recent Comments
AD INFINITUM Well, there's ego. Then there's ego-ego. Then there's ego-ego-ego. Thus, the (star-studded) voyage we are on to the SUPER EGO. Have a...
---
I'm going to do that annoying old people thing: When I was a child it was expected that during the course of growing up you would have colds and...
---
"This tree is the ego tree." Thus spake the bad fruit of Timothy Leary ego-obliterated CIA mind-f*ck.
---
THE FRUIT OF THE TREE The earth is now a bad place. A certain tree has taken root and has been privileged (by the forces of monopolistic...
---
The difficult one. "When you were just a twinkle in your dad's eye". LOL.