About Shane
Name: Shane LaChance

Shane has a background in business and human services, and moonlights on Sott's Truth Perspective.
In addition to research interests in geopolitics, psychology, and debugging chaos, he also enjoys making wood shavings and sipping tea... usually not at the same time.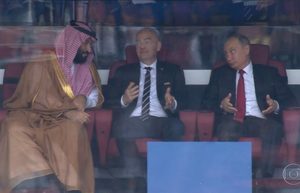 "That's life!"
A nation that is afraid to let its people judge the truth and falsehood in an open market is a nation that is afraid of its people.
- John F. Kennedy
Recent Comments
Even today, there are people who still don't understand that John Lennon's 'Imagine' - "Imagine there's no countries" (sounds like a Soros diktat,...
---
"that that kid could request to be made into a hermaphodite; Where he gets an artificial vagina plus retains his other equipment." That sounds...
---
Given how overweight Americans are, there's probably a recognizable tremor in a US/American Football (NFL) game when the home team scores a...
---
When you think about how Murphy's law controls all things, (e.g., thank God for WTC-7). So let's say our PTB has NOT been in contact with higher...
---
Dog; I'm way late on this one. I figured someone would have hit it. Mine would have begun, so there I was, minding (and doing) my own business....