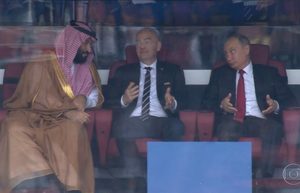 "That's life!"
Willing is not enough; we must do. Knowing is not enough; we must apply.
- Bruce Lee
Recent Comments
No doubt Erdogan will use whatever influence he has in Kiev, and vice versa to negotiate with Russia. This is natural in politics, however, i...
---
This may be complicated. The quicker the south is liberated, the better. I guess there could be more false flag gas attacks?
---
The concept of 'god' is just about 500 years old. Who was worshiped then? Who were the "Powers"? Who is Jesus Christ? Why is there no historical...
---
Who is this frickin mentor of yours? It's not that cuckoo who cut his balls off whilst hitching a ride on a UFO on the Hale-Bopp trail, I hope....
---
There is more to mind control than we understand. There are many things which can work through our mind, with or without us understanding they are...