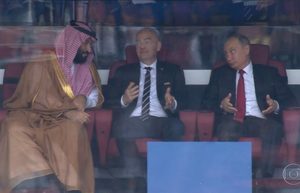 "That's life!"
Willing is not enough; we must do. Knowing is not enough; we must apply.
- Bruce Lee
Recent Comments
Could trigger? US-Israeli intervention has been from the beginning, albeit by US-backed IS/ISIS proxy.
---
Try reading this one. When The Poltergeist Finds Its Voice. By Tim R. Swartz [Link]
---
extend the harvesting probe we at well on the way to the next galaxy
---
You got to read between the lines on this and realize that the deep state is an internal condition and not just say "the pentagram" when really...
---
Apparently, Fonda is one of the psychopaths infesting California as another current article on SOTT suggests. He's clearly insane and is issuing...