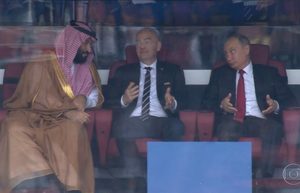 "That's life!"
Willing is not enough; we must do. Knowing is not enough; we must apply.
- Bruce Lee
Recent Comments
who cares, keep on eating those genetically altered vegies, it makes people mad, just look at that region of the world, and i thought the USA were...
---
finally, the USA admit they fucked up in syria, or have they?
---
the Russians haave only one bomb, if ever dropped in the centre of germany, bye bye plus its surroundings, so sort it out this bollox dreamer,...
---
no contest, again, germany will be whooped!!
---
Rocky: As I've asked on here before, I would love to be able to see the blood tests of my grandparents and great grand parents. I'm told my...