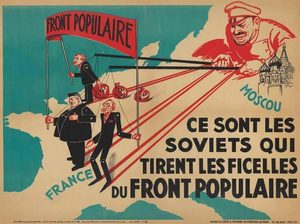 Plus ça change
I'm not afraid of storms, for I'm learning to sail my ship.
- Aeschylus
Recent Comments
I kind of wonder why Russia does not arm the drug cartels in Mexico - RPGs, mortars, SAM missiles, GRAD missiles, and heavy machine guns. I think...
---
Americans have enough puppet states to supply them for rare earth minerals enough to keep the military going. It would rise the prices of military...
---
Interesting. Maybe time is a spacial construct that is beyond the perception of 3D beings, so it is perceived as time? Perhaps in 4D, the spacial...
---
The US is being called out for what it is. It is about time that they are shot down in flames at the UN, for every crime against humanity, and...
---
A smart move. The more countries that have good anti-aircraft systems, the less the US can target and bomb these countries at will. Without the...