About Seeker My mother once said to my wife, "Do not trouble yourself by thinking it is your job to solve his problem. He has always been troubled and I suspect he always will. He brought it with him and he has to sort it." And so it is. I have always been seeking. I have always had a terrible itch, a pain even. I have always known there was a world elsewhere than the one reality reveals. I have always been in search for the divine. Along with my work as a theatre and opera director, and my life long interests in history, the natural world, the arts, philosophy, religion and geo-politics, I have thus immersed myself in the language and history of ancient myth and the mysteries of The Work. It has led me, via The Secret History of the World, to this website. The rest is in the moment. Thought. Mind. A search for Deepening.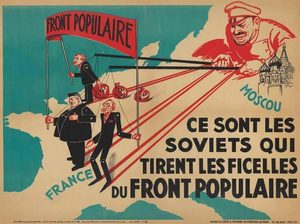 Plus ça change
The bourgeois produces the Bolshevist, inevitably as every half-truth at length produces the contradiction of itself in the opposite half-truth.
- D.H. Lawrence
Recent Comments
Family constellations" operate as a field that repeats and reenacts family denials. Some of this takes the form of a lack of respect for men by...
---
Haha! Brilliant. Well done CNN for that audacious (hilarious) investigative journalism. LOL
---
I would say JP is a master of his life. Mastering it as best as he knows as his feet walk forward in time.
---
A 77 YEAR old neighbour approached me a month or 2 ago, telling me he wanted to commit suicide? He appeared to be in PRETTY good shape, but said...
---
She looks like Danny DeVito...