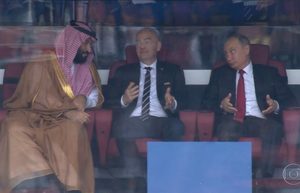 "That's life!"
A nation that is afraid to let its people judge the truth and falsehood in an open market is a nation that is afraid of its people.
- John F. Kennedy
Recent Comments
Thanks a lot, I was dispassionate from football until some times ago.
---
Need the most famous ones be mentioned? Perhaps this kid is a member of the Boule? the black american skull and bones society?... started to pull...
---
We have enough data now to be able to start making a world atlas for each period of our pre-history.
---
This brief section from Graham Hancock's book might explain this; This short, sharp deep freeze lasted for 1,200 years until 9600 BC when the...
---
A ferocious line of wind and waterspouts in china dropped octopus, shrimp, starfish from the sky miles inland Sushi delivered fresh to your...