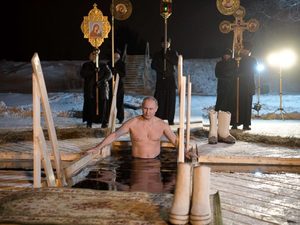 Epiphany
Each time we face our fear, we gain strength, courage, and confidence in the doing.
- Anonymous
Recent Comments
Excellent article Pierre. We must be the change we want to see in others.
---
If you want to know what is the worst, it is vegan dogs! I lost countless chickens to vegan dogs. They kill until everything is silent. Please...
---
US citizens: Feel safer now?
---
#12 needs a warning, same applies to any animal, even or especially the human kind.... it's best to go slow and not just assume that animal wants...
---
Thanks Pierre, for balancing some of these issues out. Many of the videos offered easily point to the problems.