About Snowalker
I live in the Northeast region of the US where I am fortunate to live in a community of awakening and resilient people. I specialize in solar thermal and energy efficiency technologies and consult with town leadership on improving energy utilization and reliability.
I am an avid SOTT reader since 2001 and have benefited immensely from what I have learned here.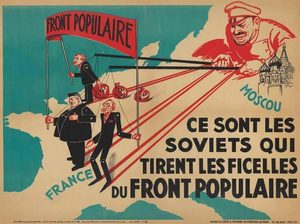 Plus ça change
The bourgeois produces the Bolshevist, inevitably as every half-truth at length produces the contradiction of itself in the opposite half-truth.
- D.H. Lawrence
Recent Comments
She looks like Danny DeVito...
---
Hero isn't the right word. Saint is closer.
---
Just the CIA out supporting their troops...nothing to see here...
---
If you think you can digitize your brain and put it in a piece of quartz without changing who you are, then you will believe anything and I do...
---
Where oh where do they find these mental defectives?