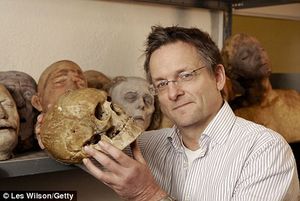 Why do we behave the way we do? What really makes us tick?
These questions have traditionally been left to philosophers and theologians but now scientists have come along with machines that can probe our brains in ways we never dreamed possible.
Their work has led to discoveries that are often surprising and sometimes disturbing.
Until recently, if you wanted to really understand what made someone tick, you would have had to rely on their own account of themselves, or perhaps guess what they were really like by close observation.