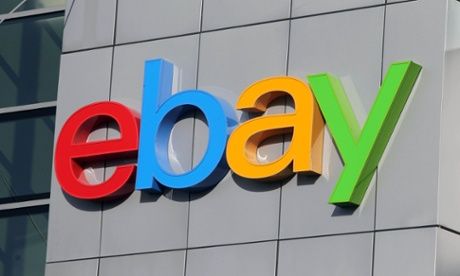 eBay UK is to limit sales of bitcoin to its classified advertising platform from February 10, banning the currency from its auction and buy-it-now formats.
After the change comes into force, merchants will only be able to sell bitcoin through the classified ads format, which requires the buyer to contact the seller directly, without obligation.
"To promote a trustworthy marketplace and ensure compliance with applicable regulations, eBay is currently updating its currency policy," the site said in a statement. "The updated policy will clarify that listings for Bitcoin and other similar virtual currencies must be listed in the virtual currency category in the classified ad format.
"The virtual currency category is expected to be available on the UK site on February 10th."
Bitcoin transactions are unusual in that they are (comparatively) instantaneous and irreversible. Under eBay's normal auction rules, this could leave the site open to fraud, with a buyer purchasing bitcoins and then refusing to pay, or initiating a credit-card chargeback. By switching to the classified ads model, where users pay for an ad up front and eBay takes no part in settling the deal, the site removes itself from the risky end of the transaction.
Bitcoin is not currently covered by any of the site's policies, and since the site does not specify items which are allowed to be sold, only those which are prohibited or restricted from sale, that means that until now the currency has been traded relatively freely.
One merchant is selling bitcoins in 0.02 BTC increments for £15.99
; another, claiming to be the "cheapest on eBay",
sells the same for £24.99
.