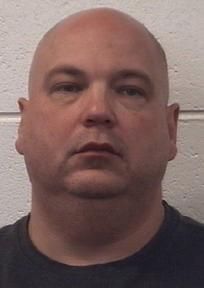 The owner of a UPS store stole gift cards that were supposed to be mailed to tornado-ravaged victims in Alabama, and he then spent the money at a Target store, according to police.
Edward Michael Copenhaven, the owner of a UPS outlet in Johns Creek, was arrested and charged with multiple counts of felony theft, the Alpharetta Police Department said Friday. Also arrested and charged with felony theft was his employee, Margaret Kate Carlisle.
The Target gift cards were destined for storm victims in Tuscaloosa. A customer brought the donated cards to Copenhaven's UPS store at 3000 Old Alabama Road and was told they'd be boxed and mailed. Weeks later, when the customer learned from her relatives that the cards had not arrived, she went to the Target in Roswell where they'd been purchased and was told the cards had been used at an Alpharetta Target.