Number of winter deaths in Wales increases by half

Health boards in Wales have warned of 'unprecedented demand' on services this winter as figures show big rise in excess deaths last winter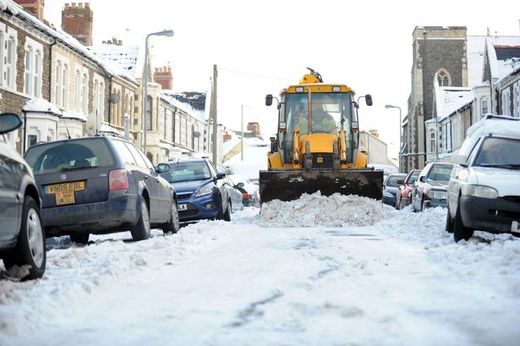 The number of excess winter deaths in Wales increased by
50% last year
, according to new figures.
Statistics released this morning show that there were
1,900 excess winter deaths in 2012-2013, up from 1,260 in 2011-2012.
This is an 18.8% increase that the number of deaths outside the winter months.
Of these, 1,100 were in aged 85 and above, while 400 were aged between 75-85 and 200 were aged between 65-74.
Last year saw one of the coldest winters in recent times, with the impact of the cold temperatures taking its toll on many services.