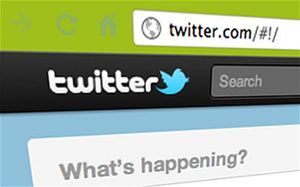 A Malaysian social activist is apologizing 100 times on Twitter in an unusual settlement with a magazine publisher in a defamation case, his lawyer said Thursday.
The penalty has sparked debate among Internet users about the pitfalls of social media in Malaysia, where authorities have repeatedly warned people to be more cautious about they write on blogs, Facebook and Twitter.
Fahmi Fadzil, an opposition politician's aide and respected commentator on social issues, claimed on Twitter in January that his pregnant friend had been poorly treated by her employers at a magazine run by BluInc Media.