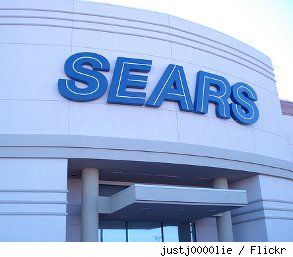 Female customers who shopped at a Sears store in North Hollywood, Calif., over the past three years may have been videotaped in the dressing rooms and restrooms, according to an attorney representing 25 women suing the retail chain.
The group is suing Sears and a former maintenance worker who allegedly videotaped them from 2009 to April 2012.
Michael Alder, the attorney for the plaintiffs, said an unknown number of female customers were also likely videotaped in the store during that period.
"There's a lot of people who were patrons and don't have any idea that they've been videotaped," Alder said.
Alejandro Gamiz, 27, a maintenance worker who worked at Sears for seven years, who is accused of placing hidden cameras behind the walls of the store. He was arrested on April 12 for burglary and surreptitious filming of unsuspecting women by North Hollywood Area Sexual Assault detectives. Gamiz posted $20,000 bail and was released from custody.
The Los Angeles District Attorney's office is still reviewing the case and has not yet filed charges against Gamiz. Gamiz did not return a request for comment.