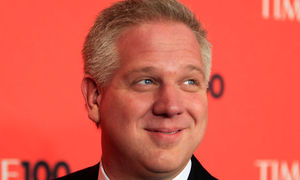 Open letter signed by 400 rabbis tells media magnate his news channel uses Holocaust to discredit people it disagrees with
Four hundred rabbis, including the leaders of all the main branches of Judaism in the US, have signed an open letter calling on Rupert Murdoch to sanction the head of Fox News and one of the channel's most famous hosts for frequent inappropriate references to the Nazis and the Holocaust.
The rabbis chose a poignant place to make their protest: they took out an advert costing at least $100,000 in one of Murdoch's own newspapers, the
Wall Street Journal.
The advert was printed today - the UN-designated Holocaust Remembrance Day.