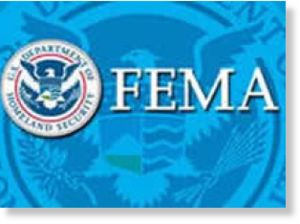 "This is a test of the emergency broadcast system," is a phrase heard by anyone with a television or radio.
The test are to insure that broadcast signals are working during a severe weather alert, during which listeners are advised to seek shelter and other life-saving information.
On Nov. 9, the federal government will conduct the first nationwide test of the Emergency Alert System. The test will last up to three and a half minutes. During the test, regularly scheduled television, radio, cable and satellite shows will be interrupted.
The public is being cautioned the test will not take place
if a severe weather event is already happening
, said Mason County Emergency Management Director Jack Fultz.