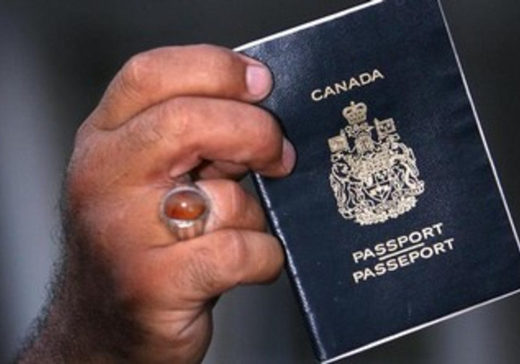 Mossad, the Israeli spy agency, has been hit with new allegations that its agents use Canadian passports to conduct foreign covert operations.
The allegations surfaced yesterday in a courtroom in Auckland, New Zealand.
The court heard that one of two men charged with participating in an organized crime group to obtain a false passport had earlier travelled into the country with a Canadian passport.
Urie Zoshe Kelman, 30, entered the country with Canadian documentation five years ago, on Feb. 2, 1999, the court heard. His stay lasted eight weeks and he left the country, headed for Melbourne, Australia, using a temporary replacement Canadian passport obtained while in New Zealand.
Senior government officials in New Zealand have told reporters there that Mr. Kelman and Eli Cara, his 50-year-old co-accused, are agents of Mossad, the Israeli foreign spy service.