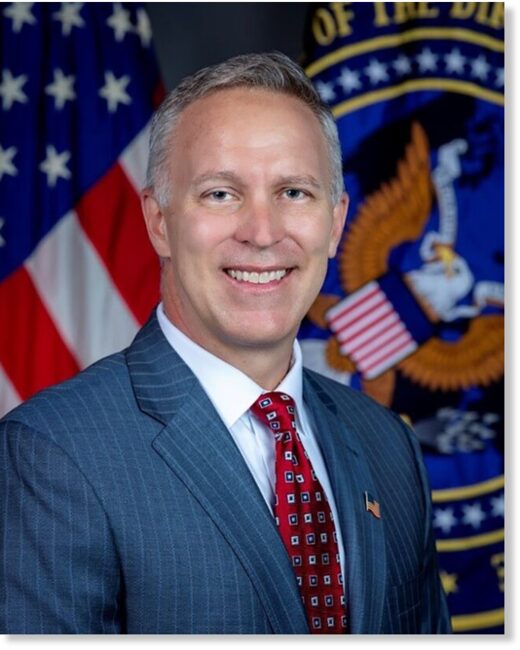 Rep. Tim Burchett (R-Tenn.) on Friday doubled down on claims of a Pentagon "cover-up" over information about UFOs — commonly dubbed unidentified anomalous phenomena (UAPs).
Burchett requested that the inspector general of the intelligence community investigate claims that military officials are withholding information from Congress about UAPs following a hearing last month.
Inspector General Thomas A.Monheim responded Friday, saying that there is no information to share.
"As a matter of discretion, IC IG notes that
it has not conducted any audit, inspection, evaluation, or review of alleged UAP programs
within the responsibility and authority of the DNI that would enable this office to provide a fulsome response to your questions," Monheim wrote.

Comment: The letter is a perfect example of lawyerly double-speak. One of the IG's powers is to conduct investigations (in addition to audits, inspections, reviews, etc.). Note that Monheim did not deny conducting an investigation. Additionally, the IG lays out his role's statutory requirements in the letter. He essentially wrote, "I told who I had to tell, legally, in Congress and the Senate. You're not on the list."


The letter from Burchett specifically asked
which officials or facilities were involved in the investigation
of possible UAPs, and the inspector general's reply did not provide those details.
"The IC IG office did nothing to look into the information they received from David Grusch on UAP crash retrieval programs?" Burchett
said on X
, formerly Twitter, on Friday. "They have no information they can give to Congress??? Cover-up."

Comment: Here is the ICIG's letter:



The Tennessee Republican is among a group of a half dozen members of Congress who led a hearing into UAPs in July, saying that
additional information
from military leaders is needed and that the government must be more transparent in communicating information about the objects.
Rep. Anna Paulina Luna (R-Fla.) also
previously stated
that senior military officials have "stonewalled" the group's questions about UAP programs.
"I don't believe that it is fair to the American people to not be able to see information that absolutely has the ability to impact them directly, especially from a national security perspective," she said
The bipartisan group of lawmakers has
requested a House subcommittee
with subpoena power to force military officials to answer the group's questions.