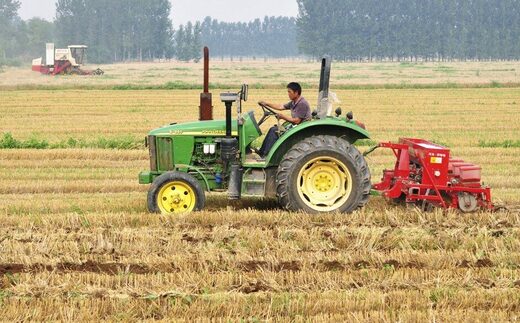 The Agricultural Bank of China, one of the country's largest commercial lenders, has issued 20 billion yuan (about 2.8 billion U.S. dollars) of special financial bonds to support rural development.
Raised funds
will mainly be used to strengthen grain security and the integrated development of primary, secondary and tertiary industries in rural areas
.
The bonds were well-received by investors in the interbank bond market, with the subscription ratio reaching 2.1 times, according to the bank.
The bank said it would fully leverage the role of financial services in supporting the country's agricultural development and continue to channel more capital into promoting rural revitalization.