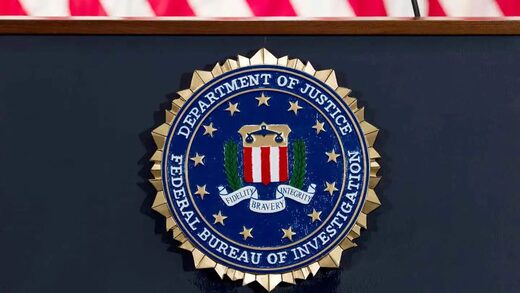 The FBI has refused to provide records of its communication with Twitter, related to policing misinformation.
In December, as part of the Twitter Files, journalist Matt Taibbi
published several emails between FBI officials
and Twitter that showed that the FBI repeatedly contacted Twitter to flag alleged misinformation.
The FBI's National Election Command Post (NECP) and the Foreign Influence Task Force were in close contact with Twitter over election misinformation
, according to the emails obtained by Taibbi.
In light of the Twitter Files revelations, watchdog Protect the Public's Trust filed a Freedom of Information Act (FOIA) request for all records of communication between the FBI and Twitter from January 2020 to November 2022.
The FBI refused to respond to the request, claiming it "will neither confirm nor deny the existence" of the records.
"The mere acknowledgment of
the existence of FBI records on third-party individuals
could reasonably be expected to constitute an unwarranted invasion of personal privacy," the FBI told Protect the Public's Trust.
"The FBI's response to these requests is nothing short of bizarre," Michael Chamberlain, director of Protect the Public's Trust, told the
Washington Examiner.
"They twisted the substance of the requests and then asserted the right to deny acknowledging if records even exist based upon their mangled interpretation, and even though they have already admitted that the records exist."
Chamberlain added that the lack of transparency from the FBI increases "suspicion about what the agency's officials may have been involved in."
The watchdog plans to appeal the FBI's decision, arguing there is "tremendous public interest in knowing how the FBI interacted with Twitter, particularly with respect to suppressing speech by American citizens."
"There is no substantial privacy interest in the entirety of the requested records," the watchdog wrote in the appeal.