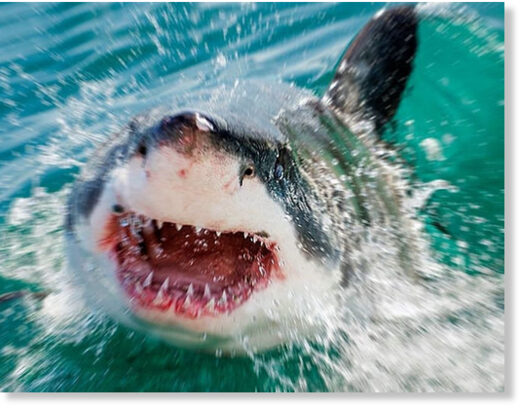 A 42-year-old man killed by a shark while spearfishing in New Caledonia has brought renewed attention to a spate of shark attacks gripping the French Pacific territory.
The incident marks the fourth shark attack, and the second fatal one, in the French territory this year,
just months after Australian tourist Chris Davis died after being bitten by a shark while swimming at a popular Noumea beach.
Authorities are puzzled by the growing number of attacks
but have responded by introducing strict measures, including a ban on swimming at the beach in Noumea, and an extensive shark culling campaign.
Claude Maillaut, a shark expert from the University of New Caledonia, said almost 200 sharks had been killed this year in response to the attacks.
He said the cull could upset the marine ecology and may not even work as sharks could still come to New Caledonia's waters from elsewhere.
"It may have a huge impact," he said.
"It's endless. Any shark caught might be replaced by another shark."