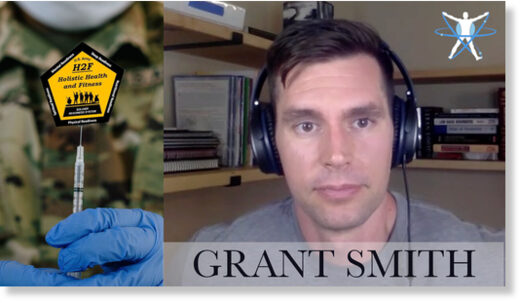 Grant Smith is a US Army Physical Therapist and author of the "
H2F Man
" and "
Radical American Mind
" blogs. He also co-hosts the
5th Gen Leadership
and
Tonic Seven
podcasts. Today we discuss his experiences during plague times - the hypocrisy and delusion he saw in the armed services' policies and actions, and how he successfully resisted the pressures and managed to keep his job - why he joined the Army in the first place, and how he found a place within it that aligned with his values and goals. In the last segment we get into the research and methods of fitness and exercise and Grant shares some central principles to follow in order to optimally train your tissues, whatever your current health status.
Running Time:
01:50:21
Download:
MP3
— 152 MB