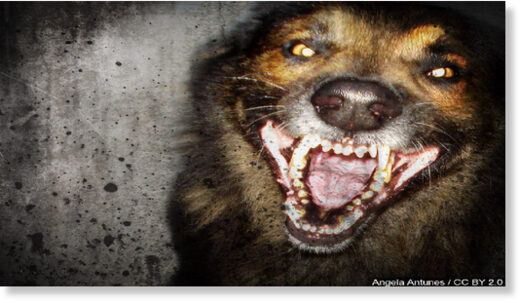 One Gita Devi (60), a resident of Arva panchayat, who was injured in an attack by a pack of stray dogs on Saturday, died at the sadar hospital here on Sunday.
Gita is the fifth woman killed by stray dogs under Bachhwara block in the past six months. In all the cases, the pack of dogs targeted the victims when they were alone.

On Saturday, Gita was returning home alone after cutting grass for the livestock when stray dogs emerged from behind the standing crops and attacked her
. As she screamed frantically for help, a few villagers working nearby rushed for her help. However, before they could drive away the furious canines, they mauled the woman.
She was first admitted to the local community health centre for treatment from where the doctors referred her to Begusarai sadar hospital.
In view of the stray dog menace in the area, the district administration, in consultation with officials of the state environment and forest department, had roped in a team of shooters. The shooters visited fields in the affected area and even shot down as many as 12 stray dogs during their daylong operation.
Enraged and rattled by the latest incident, Prabhat Kumar, head of the local mukhiya association, visited Bachchwara police station with panchayat representatives and lodged a complaint on Saturday. Prabhat said people under as many as seven panchayats of Bachchwara block are bearing the brunt of stray dog menace. "At least 10 people have been killed by the stray dogs in the area in the last one year. The shooters should be called again. They should stay in the area for a few days to end the strat dog menace," he added.
Teghra SDM Rakesh Kumar said he would soon urge the senior officials to send shooters to the affected area again to kill the stray dogs.