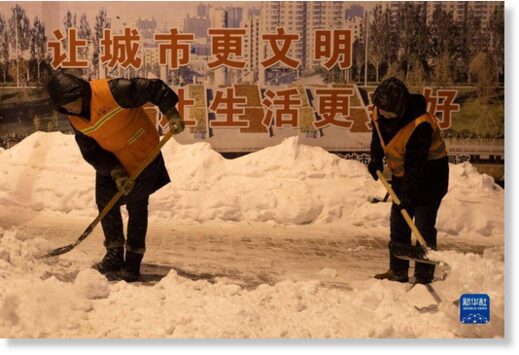 Due to the strong winter-type pressure distribution in Hokkaido,
Northern Hokkaido was hit by record heavy snowfall on November 24th.
It is expected that snow will continue even on the 25th,
so you need to be careful about traffic obstacles.
Kazuki Nakata Reporter: "When you walk on the sidewalk, your feet are buried.
About 80 cm of snow is piled up
to the waist on the shoulder." It is a record heavy snowfall in Northern Hokkaido. In Nayoro City, which changed into a "midwinter landscape" in one day, the car was buried in snow.
The snowfall reached 59 cm, four times the normal amount,
and the citizens were chased by snow shoveling.
Nayoro Citizen: "It's amazing. I've been running a newspaper store for 20 years, but the weather is so bad that I'm competing for one or two for the first time." Nayoro Citizens: "It's hard. It's hard to scrape snow because it's not tied up." Is also a record high for November.
Due to this heavy snowfall, 11 JR lines, including 3 rapid trains, are suspended on the Soya Line and Rumoi Line.
(Translated by Google)