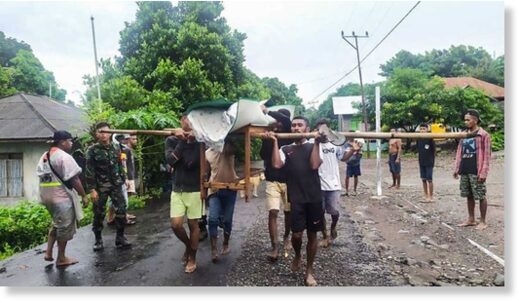 At least 118 people have now been confirmed dead in the flash floods and landslides in Indonesia and East Timor.
More than 100 others are still missing.
Torrential rains were triggered by a passing cyclone. Now, as conditions begin to improve, rescue workers are trying to reach communities in need.
Al Jazeera's Jessica Washington reports.