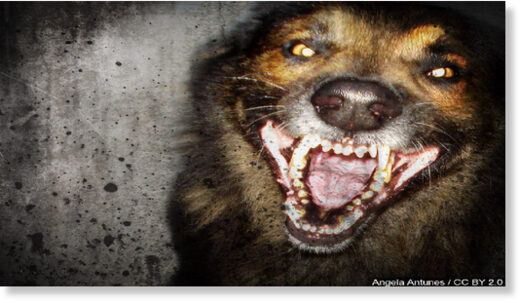 An Ontario dog attack has reportedly resulted in the death of a teenager and the OPP is investigating.
According to a press release posted by the
St. George Lance and the Paris Chronicle,
officers responded to a report of a death at a residence in Middlesex County on April 1.
The victim was pronounced dead at the scene and has been identified as 17-year-old Megan Fisher from Chippewas of the Thames First Nation.
An examination after her death revealed that she died because of injuries she got from three dogs on the property.
It was said that the dogs are now in a shelter under a quarantine order.
TEEN DEAD AFTER DOG ATTACK at Chippewas of the Thames First Nation - 2:23 pm Apr 1 at home on Gentleman Drive. Megan Fisher 17 pronounced deceased at the scene. Three dogs on the property now in shelter under quarantine. #PortStanleyOnt pic.twitter.com/nvfz7UsXjq

— Chronicle.Lance (@ChronicleLance) April 3, 2021