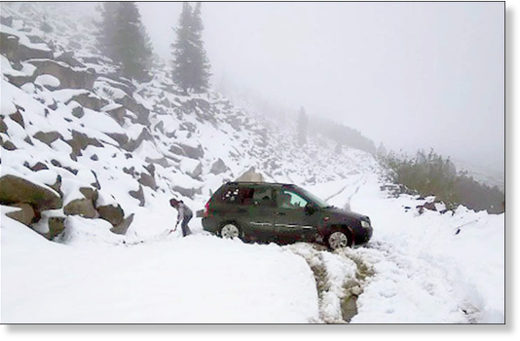 Russia's coldest region harvests first berries and mushrooms weeks ahead of schedule.
All four Red Book orchids are blooming in the south of Krasnoyarsk region -
two weeks earlier than scheduled - but people can't get to them due to a flood.
An angler in the Altai region films clouds of thousands of mosquitos swarming around his fishing boat.
He laughs and swears in disbelief as this is the first time in his life that he sees so many blood-thirsty insects.
Residents of Novosibirsk region, also Western Siberia, share pictures of first appetising-looking strawberries, Brown cap boletus, Boletus and Suillus mushrooms.
Captions to their pictures in social media are strikingly similar: 'This is the first time in my life that I harvest strawberries and gather mushrooms so early!'
A state of emergency was declared in three districts of vast Krasnoyarsk region where villages were flooded, houses destroyed and three bridges washed away by water after days of stormy rains.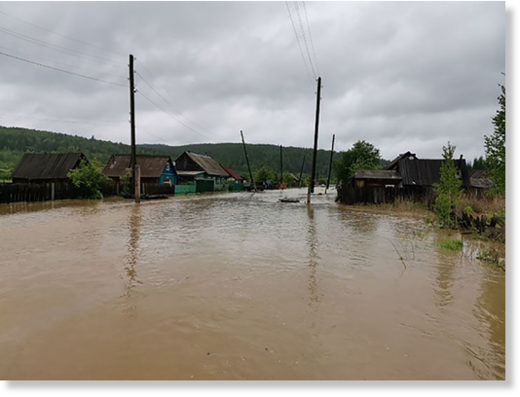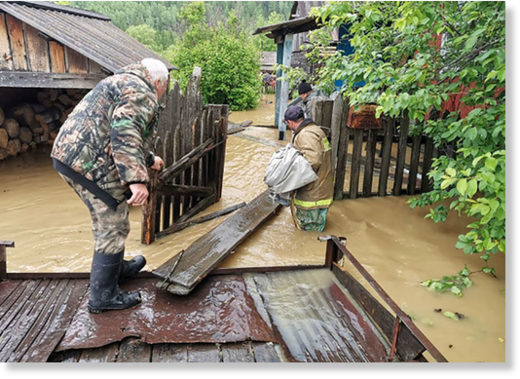 Further north from the flooded area in the same Krasnoyarsk region, at the precious and remote Putorana plateau scientists record abnormally hot and dry weather, fearing subsequent drought and wildfires.
'This spring the nature at the Taymyr Peninsula broke all climate records and really surprised old-timers', wrote geographer Vasily Sarana, researcher at the scientific team of the Putoransky Nature Reserve.
'Snow at the spurs of the Putorana mountains melted long ago, unusually for this time of year. There is not a snowflake left in the tundra, so white hares are hopping about the bushes looking clearly bewildered. They were obviously not ready for such an early spring - just like the rest of our nature.
'I was astonished to see the near-total absence of waterfalls on the slopes of the plateau. Usually at this time of year they fall from every erosion groove; now they are completely dry.'

Further south, though, several roads in Khakassia - known to locals as 'Warm Siberia' for its mild climate - were blocked by snow.

Elsewhere Siberia has seen tornadoes and raging wildfires, earlier and more intense than in previous years.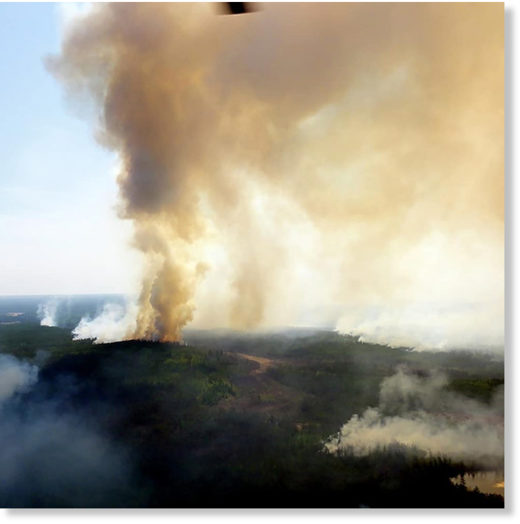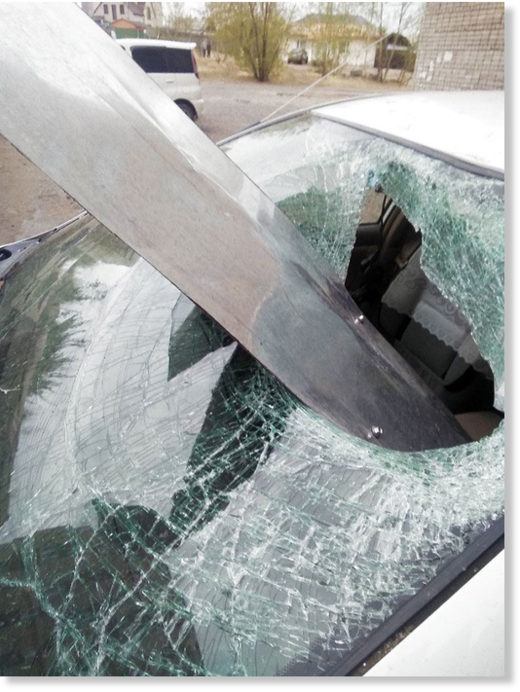 The arrival of hot summer before it is due is good for sunbathers but leaves many experts - and gardeners - scratching their heads over what is happening to our climate.