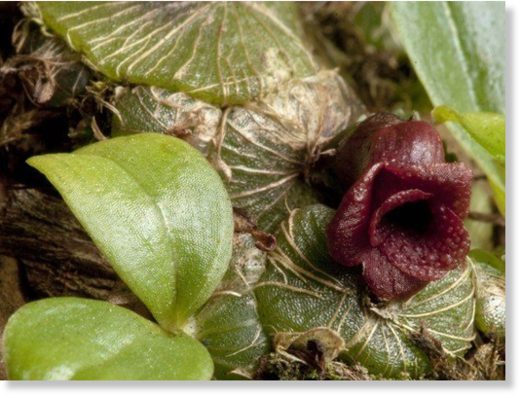 Heavy downpour and hailstorm has
damaged vast swathes of ready crops of wheat and tobacco. Hailstones damaged tomato crop, however the worst hit were orchards of apricot, plum, walnut, apple, peach and grapes in the Pakhal Valley of the district.
The hailstorm and persistent downpour has caused millions of rupees worth of losses to farmers, locals said. Farmers of Pakhal Valley have demanded of the K-P government to declare emergency in the area and provide them relief.
Growers across Hazara division were narrating tales of colossal losses owing to the
heavy rainfall during the last two weeks. Unusual rains in May has damaged ripened wheat grain, fruits on trees and exacerbated chances of flash foods.