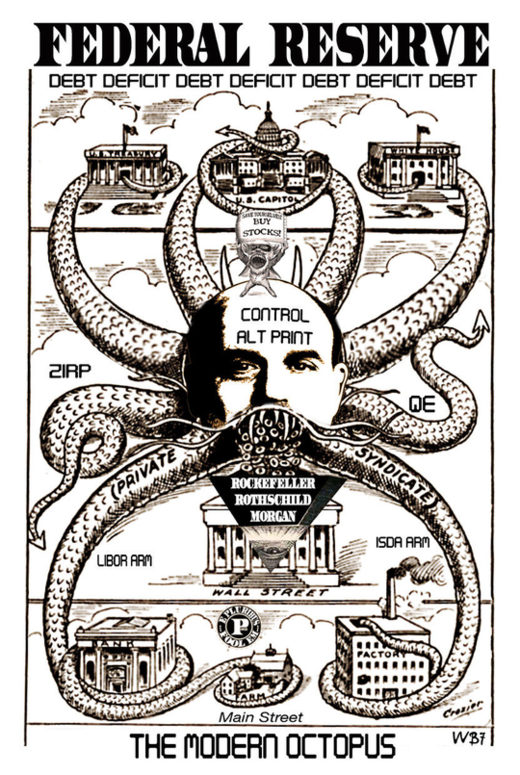 John Titus of
Best Evidence
joins us to discuss Season 2 of his "
Mafiacracy Now
" video series,
an exploration of the crimes of the banksters and their multi-trillion dollar heist that is being perpetrated during the current crisis.
Today we talk about the Fed's lies about the coronavirus and what horrifying truths about the collapsing economy are hidden behind them.
Watch this video on BitChute / LBRY / Minds.com / YouTube or Download the mp4
SHOW NOTES:
Best Evidence
Mafiacracy Now
Why Is the Federal Reserve Lying About Coronavirus?
Federal Reserve issues FOMC statement
Federal Reserve Balance Sheet
Fed's Repo Response Not Fueling Stock Market Says Bill Dudley
The Exchange Stabilization Fund
32% unemployment and 47 million out of work: The Fed just issued an alarming forecast for next quarter as the coronavirus continues to spread
Bloomberg sues Federal Reserve, alleges bailout secrecy
naked capitalism
Wolf Street
Wall Street on Parade
The $1 Trillion Devil in the Details