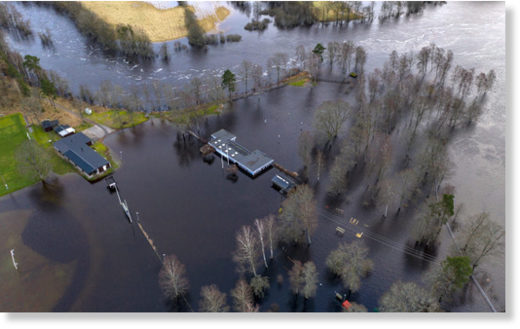 Halmstad in south-western Sweden has called for national aid as flood warnings rise to the highest level possible.
A total of 15,000 sand bags and 1,500 metres of barriers were being sent to the Halland region by Sweden's Civil Contingencies Agency on Monday, as the region braced itself for rising water levels.
"More rain is expected on Tuesday and we want to be prepared," Johan Wallin of the Halmstad fire and rescue services told local newspaper
Hallandsposten.
The rain, water levels and wind have also had consequences for trains in southern parts of Sweden. Several trains were cancelled on Sunday, but all trains are said to be running again on Monday.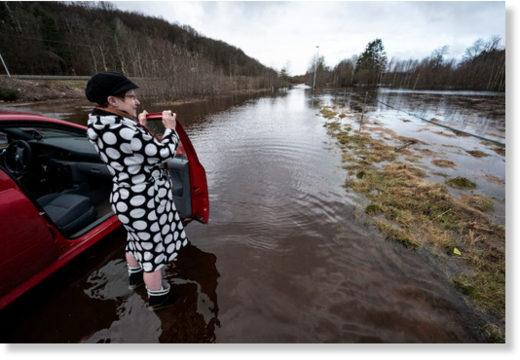 Class-three flood warnings (the highest kind on a scale from one to three) are currently in place for Nissan, from Hyltebruk to where it runs out in Halmstad, and the River Lagan, from Bolmån to the sea.
Sweden's national weather agency SMHI defines a class-three warning as "extreme weather" that could cause "great danger to the public". Such floods happen on average every 50 years in Sweden.
The water in Lagan and Nissan is still rising, said SMHI, mainly due to a lot of rain in recent weeks, and the rivers have burst their banks in several places in the Halland region.