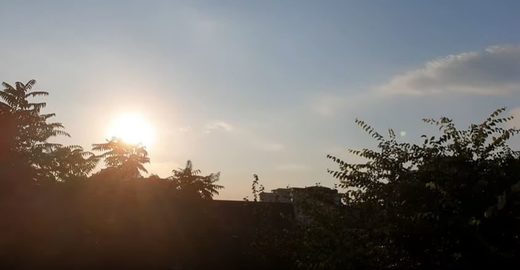 On August 11, 2019, YouTube user 'Alexandru V. Diaconu' heard strange 'jet noises' in the skies of Iasi, Romania. He uploaded video footage of the event:
It's the second time today that these jet engine sounds are blasting. It is strange because the airport isn't near my location and the planes that fly here are always high enough to not make so much noise.

This time I happened to see some smoke and a new sound following the engine sounds. I am located in Iaşi, Romania and the last time I heard these jet sounds was a couple of years ago, I have a clip posted here from then [June 26, 2014] as well.