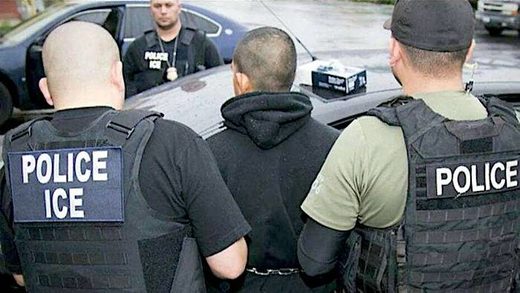 "ICE agents are ready to just perform their mission which is to go and find and detain and then deport the
approximately one million people who have final removal orders"
said Ken Cuccinelli, the acting Director of USCIS on
CBS news
on Sunday.
"I'm just pointing out that the pool of those with final removal orders is enormous,"
Cuccinelli said. "It's important to note, here we are talking about ICE doing its job as if it's special.
And really this should be going on on a rolling basis for ICE and they've been interfered with, effectively, and held up by the politics of Washington to a certain extent."
About the Author:
Sara A. Carter is a national and international award winning investigative reporter whose stories have ranged from national security, terrorism, immigration and front line coverage of the wars in Afghanistan and Iraq.