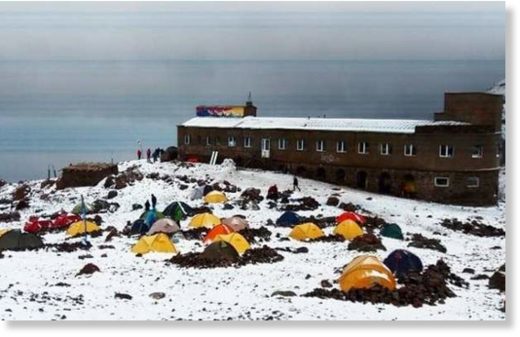 In the popular resort of Gudauri in Georgia on Thursday, August 9, the snow fell. The weather has surprised both tourists and locals.
Photos and video weather social media users began to share on their pages, reports the online edition of the Chronicle.info with reference to the Correspondent.
Gudauri is located 120 kilometers from Tbilisi to Kazbek municipality. The resort is in a mountainous area at an altitude of almost 2,200 meters. Basically, the snow lies high in the mountains,
but not falls in the summer in the resort area.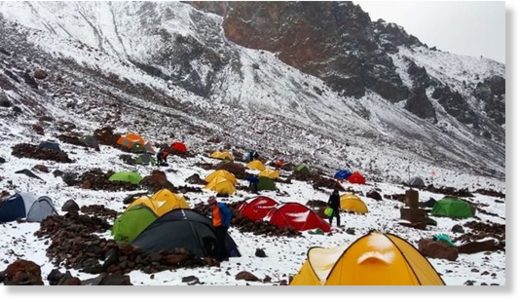 Also, the snow covered mount Kazbegi.
Pictures were made by tourists, which is located near an abandoned meteorological station at the altitude of 3 700 meters.